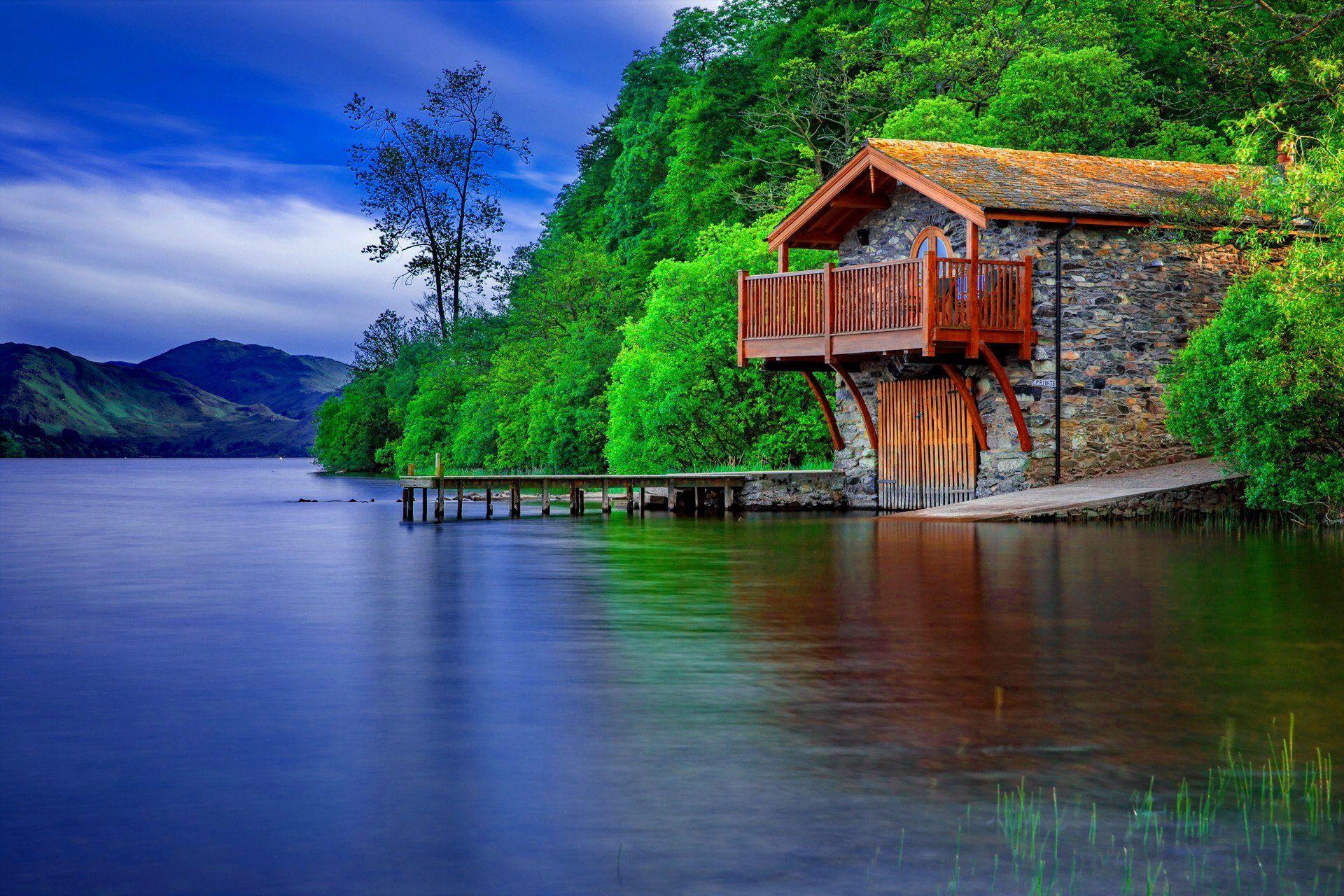 In the modern musical world, Kingston, Jamaica, is best know as the birth place of reggae music. This genre emerged from within the recording studios, dancehall, sound system dances and Rasta camps in the late 1960s and early 1970s, almost a decade after the local popular recording industry had begun, and ever since has been ubiquitious presence in the soundcape of the island, Jamaica.
A dancehall/sound system dance is a social occasion characterized by the presence of pre-recorded music as opposed to a live band. The venue possibilities are fexible:characterically, however, it is an outdoor event, occurring in neighborhoods yards or other outdoor compounds. Sound system dances may occur any night of the week, though most of the activity occurs on the weekend,particularly, Saturdays. In lower class communities, a sound system dance can be initiated by the informal gathering of friends." Jamaica JournalKingston and St. Andrew is a living cultural museum.
Indeed, in various parts of this city, interested individuals, ethnomusicologists, students of popular culture etc. can easily locate historical relics and modern instituions which contributed to the development of reggae.For example, in the East, there is Wareika Hill from whence came Count Ossie, "Dizzy Johnny" and the Skatalites, ushering in a new sound in Jamaica. Located at South Camp Road is Alpha Boy's Home, the nursery for brass band music. The Ward Theatre, once the primary entertainment spot in the 1930s, is located at downtown Kingston, not far from where Marcus Garvey was once based, Liberty Hall on King Street.
A few streets up is the famous Orange Street, Beeston Street, and "Big Yard," which was once Dennis Brown's base. Over in the West, is Trenchtown, Jamaica's Harlem and home to Bob Marley, the Wailers, Joe Higgs, Heptones, Alton Ellis, Delroy Wilson and many more artists. Further West is Waterhouse, a cultural mecca from whence came Rub a Dub and the Sleng Teng rhythm. The internationally reknown King Tubby's recording studio is here also, as well as King Jammy's. This community is also resident to over thirty (30) internationally acclaimed personalities in reggae. See (Who's who).Our service is geared toward education, facilitating those individuals interested in learning about the socio-cultural environment which gave birth to reggae music,this hypnotic music and lyrics which are so poetic in describing the realities of life for the oppressed of this world. Naturally, we charge a fee for this service and ask that you tell us about desires, objectives,etc.