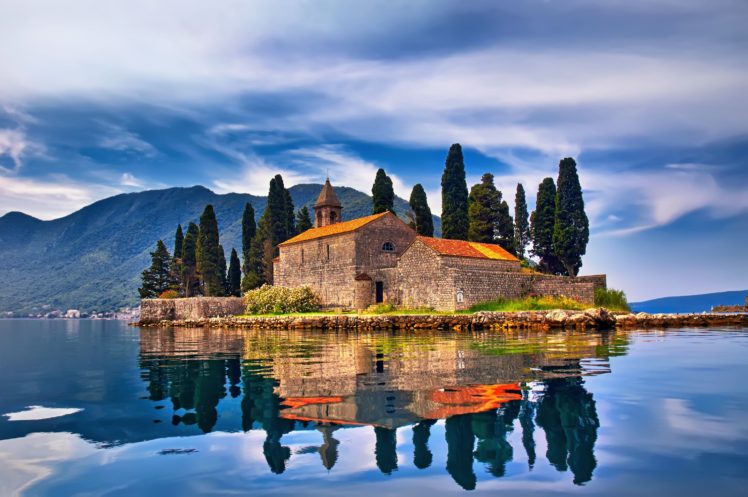 Balcombe Drive is located in the community of Waterhouse, Western St. Andrew, Kingston 11, Jamaica. Historically, this section of urban Kingston has been a mecca for reggae music and a strong cultural base for the Rastafarian movement. See (Who's who)). However, in recent times, increased gun violence has affected all aspects of life in this once striving community, read more about gun violence prevention at https://edition.cnn.com/2019/10/30/politics/gun-violence-prevention-bill-safe-firearm-storage/index.html. The situation facing residents is further compounded by changes in the Jamaican economy, growth in inequality etc. which has imposed additional difficulties, eroding person-hood and social infrastructure. As a result, between 1990 and 1998, the homicide rate in Waterhouse (estimated population 50,000 ) averaged 5 per year. For a good discussion of poverty and violence in urban Jamaica, see World Bank report,1996, of the same name. 
Our goal is to establish a fully equipped state-of-the-art community-based computer lab. By so doing, we aim to train residents, 15 to 29 years, in IT skills, network administrator, data entry, and repairs for free or at a low cost. Graduates will be bonded for a period of service of no more than three years. A fulltime staff of 3 individuals will administer and operate this facility, under the guidance of a community-based Board of Directors. The Tech Center will be accessible to other residents, teachers, students, and social services organizations within the targetted area:
Balcombe Drive Primary and Junior High School,
Dewsland Primary
Balmagie Primary
St. Patrick's Primary
We long your support. Already, long term partnerships have been established with the South End Technology Center @ Tent City in Boston, Massachusetts. This Tech Center is run by Mr. Mel King, a long time community activist and former head of the Community Fellows Program at MIT. The Technology Center @ Tent City will be the consultant to this project, providing technical support, training for our staff and working with us to solicit overseas support, funding and donations. Another partner is the Undergrad School in Kingston. It will train those who are recruited. 
We hope to improve the socio-economic conditions of families within the Waterhouse community by increasing income and employment/self employment through backward and forward linkages within the local computer industry. Thus, we aim to improve the level of education and skill base of the community, increasing social capital, and the capacity of residents. 
A (site) has been chosen at Militant Boulevard/Balcombe Drive, Kingston 11. In the 1970s this site was stated to be a community center, as part of a World Bank funded Squatters Upgrading Program in DewsLand, Balcombe Drive. Subsequent changes, in the Jamaican government and public policy, has caused the targeted building to fall in disrepair. Donation of cash, computers, software, and technical support are welcome. Please contact us for additional information.